About us
Earth's Works Laboratories acknowledges and honors the relationship between science and herbal medicine. We support individuals in self-healing, self-regeneration, self-discovery and self-indulgence while encouraging balance between herbs and many of the earth's elements, wholism and science.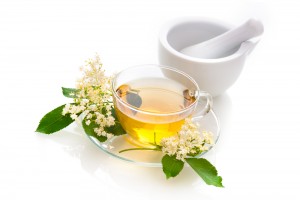 Support in healing or to simply enjoy the benefits of Mother Earth's works is our highest priority. We use the highest quality, certified-organic or organically grown herbs and oils for our products. All of our products are 100% toxin-free and cruelty-free; most are vegan. We are committed to honor Earth and all of her precious works.
Find out more
on our parent site or browse here in our Shoppe and get to know our community. 
Loading
Loading